---
Introduction

Chinese Painting, or GuoHua, is a unique art form with a long history. The current earliest existing artwork can be traced back to 200 AD, created on the same media and by same tools that are still in use today. Chinese Painting has huge influence on the art development in East Asia. In the 15th century, Chinese Painting branched off a style that was the avant garde at the time (the scholastic abstraction style). Today, Chinese Painting shows its vitality through the transformation of art ideals and new media.

Traditionally, Chinese Painting uses ink, colors and brushes on rice paper. Though superficially it seems similar to watercolor, the major differences are 1) the emphasis of black ink to create the "lines" as the basic element of this art form; 2) using the rice paper to create ink and color effects doesn't exist in watercolor paper; 3) the art topics are closely associated with Chinese poetic idealism. The total results are an art form that presents a striking visual impact very different from typical Western art forms.

Artist & Educator Huangxin ("Derek") Wang 王璜鑫 comes from a renowned artist family. His father, Master Wang, Lanruo (王兰若1911-2015), is a world famous artist versatile in GuoHua on a wide variety of subjects. He continued his active artistic creation until the last days of his 105 year long life. Mr. Huangxin ("Derek") Wang inherits the traditional training of GuoHua from the family, while branches off his own styles with various modern topics. Since 2010, Derek has been teaching Chinese Painting classes in GuangHua Sunday Chinese School. The art program he develops consists of one entry level class for kids, and the other a general art studio. The program has been very popular since its launch.

-->Download brochure to learn more about Chinese painting and calligraphy.

Sample Demonstrations are: Bamboo (墨竹), Plum Flower (梅花), Morning Glory (牵牛花). Here're some artworks created by Mr. Wang, Huangxin. More can be found at his blog site王璜鑫书画.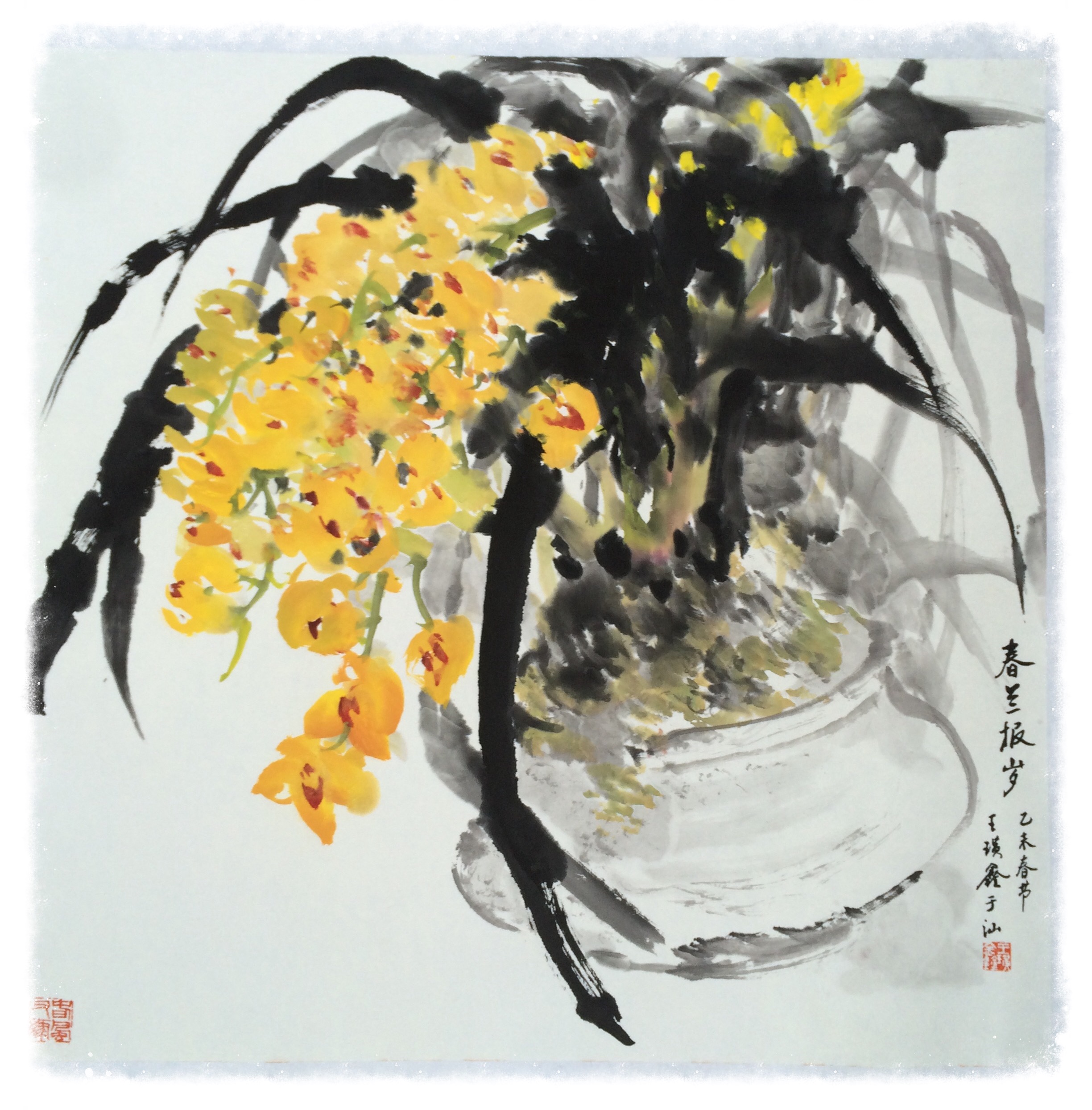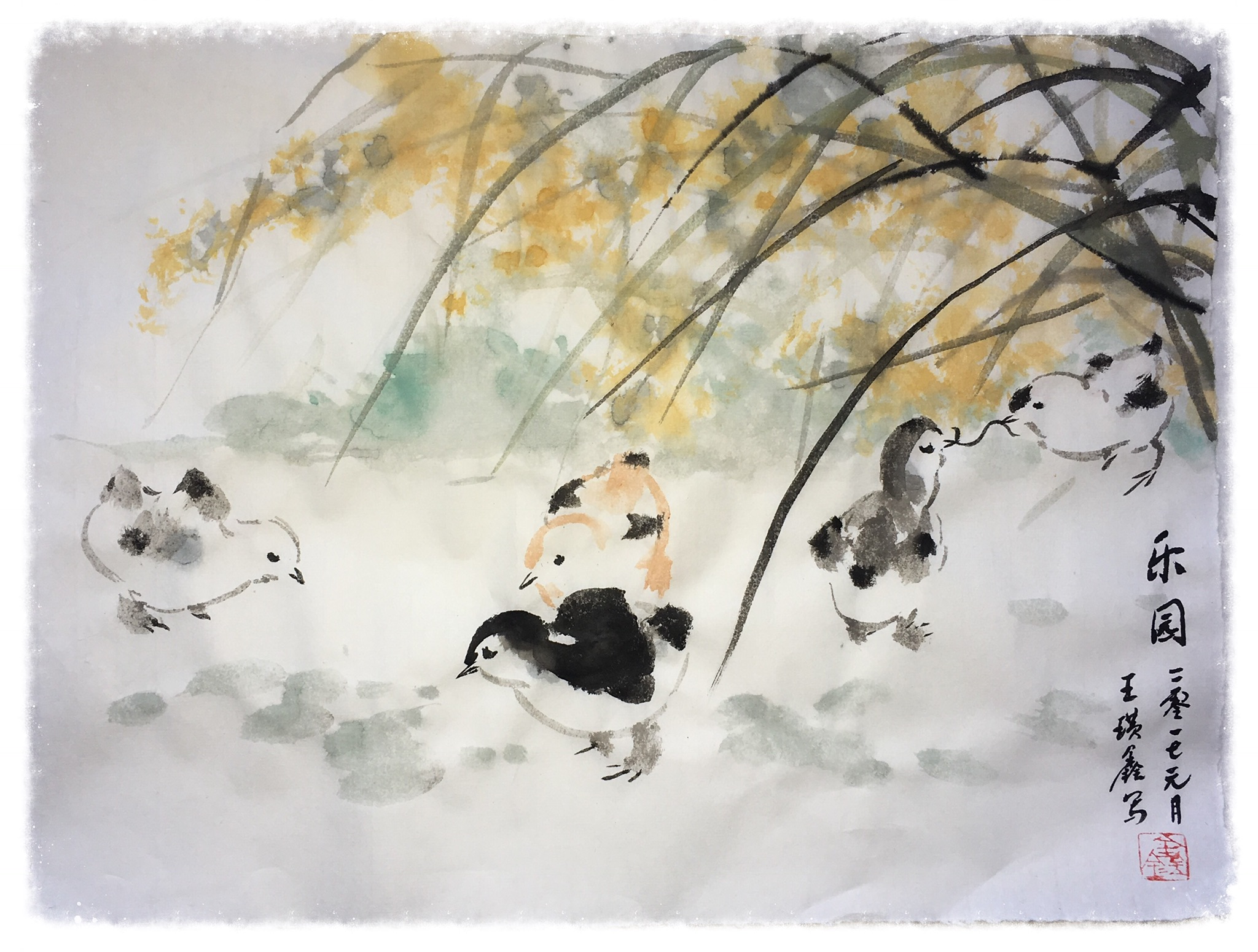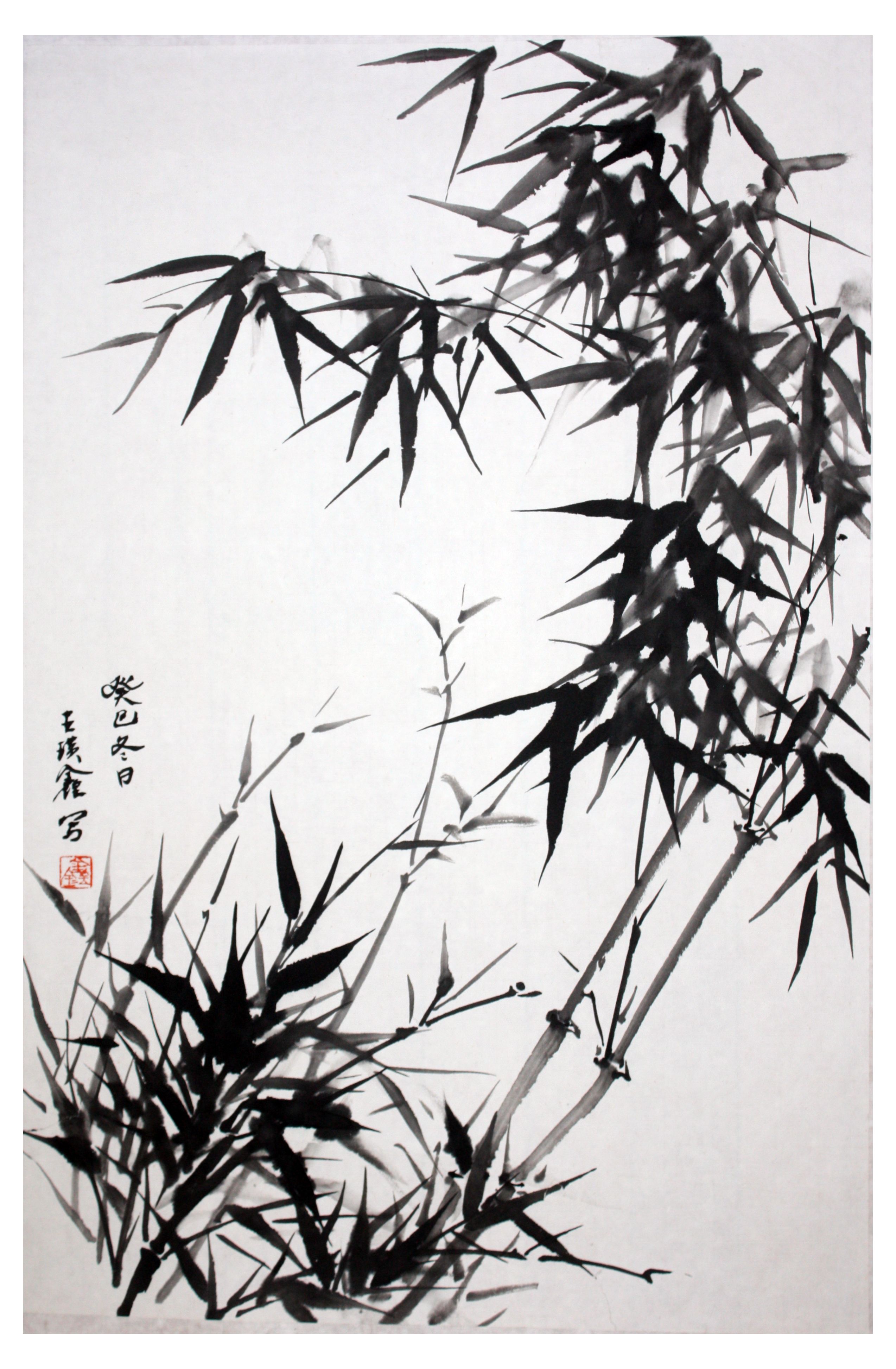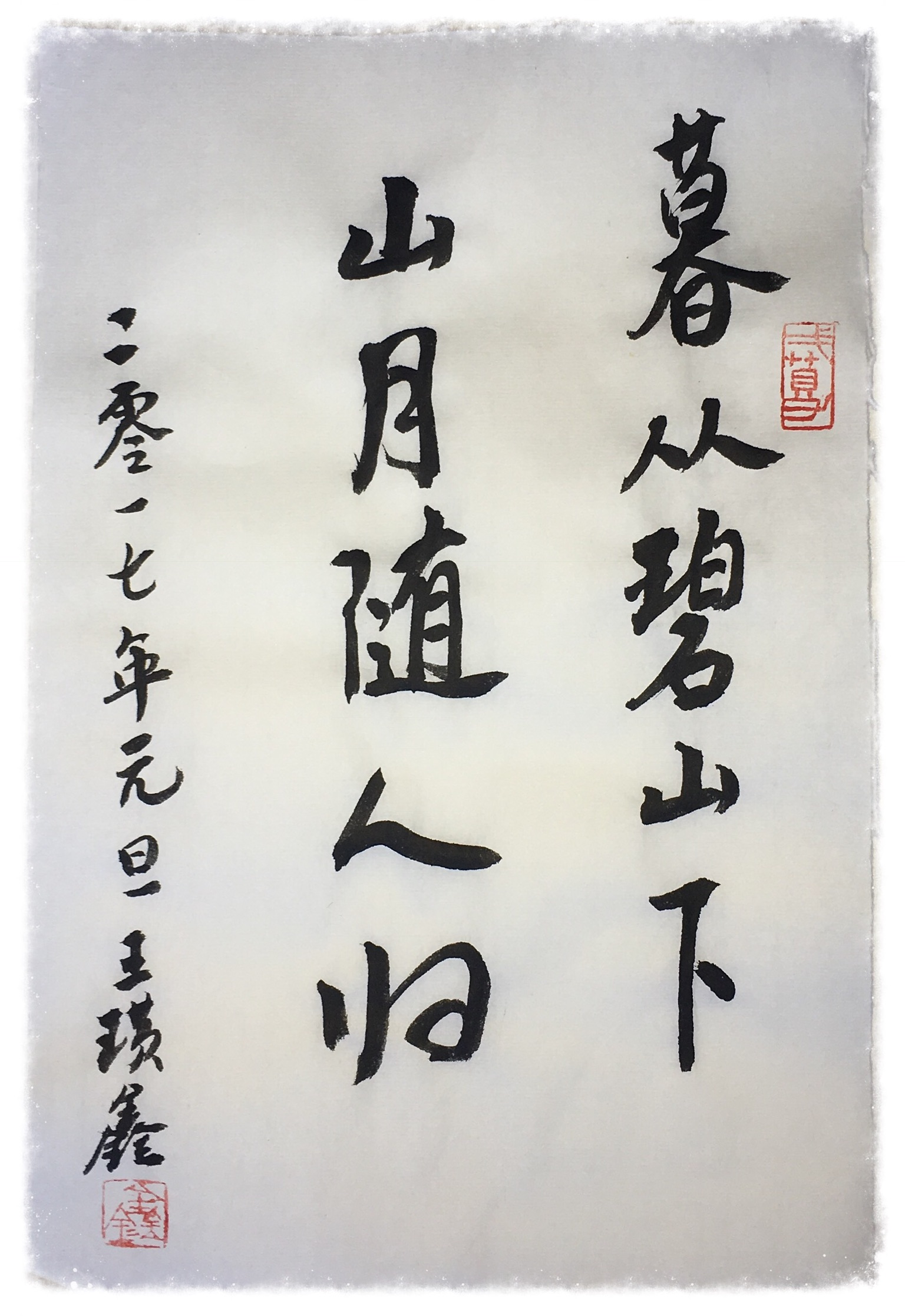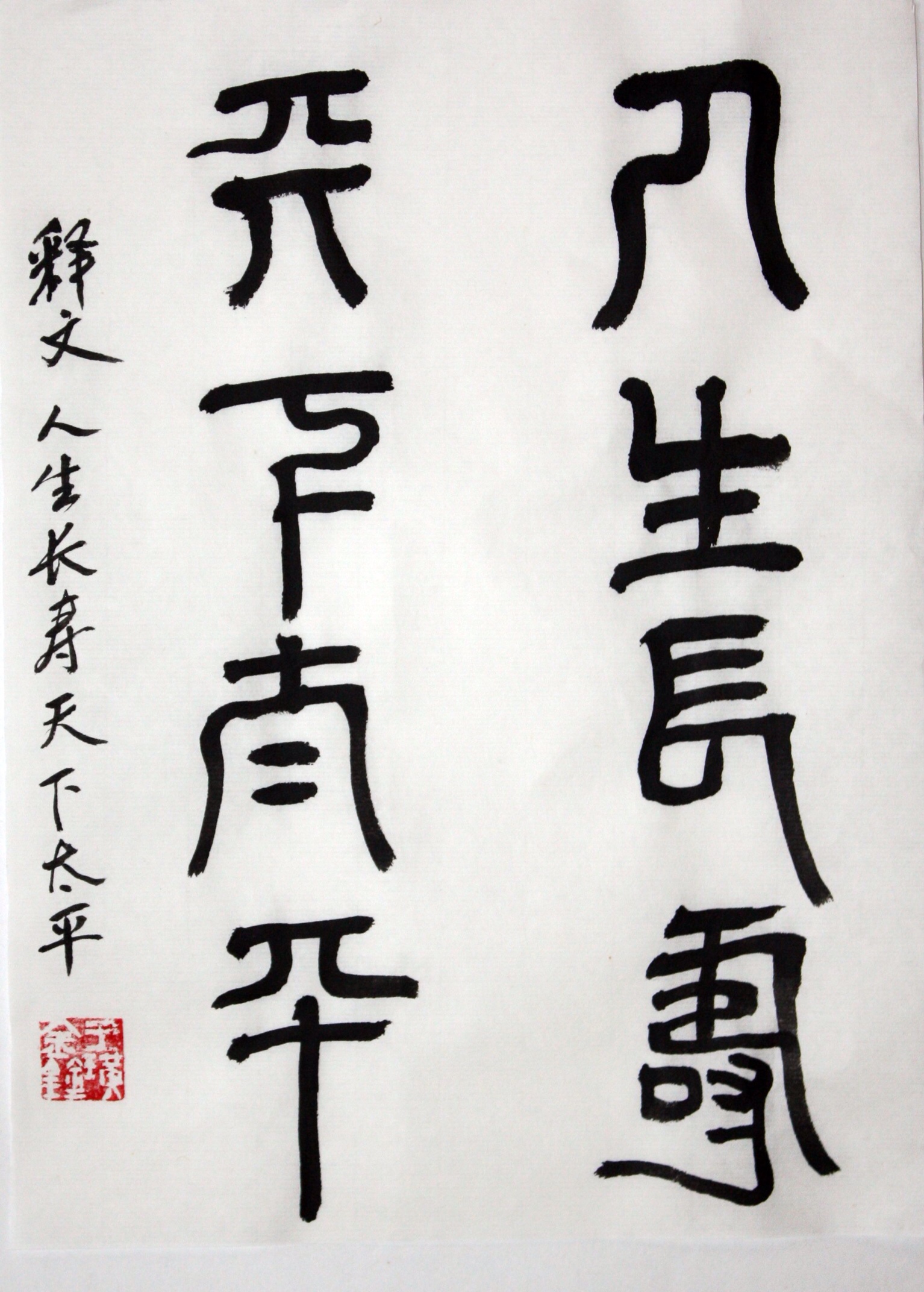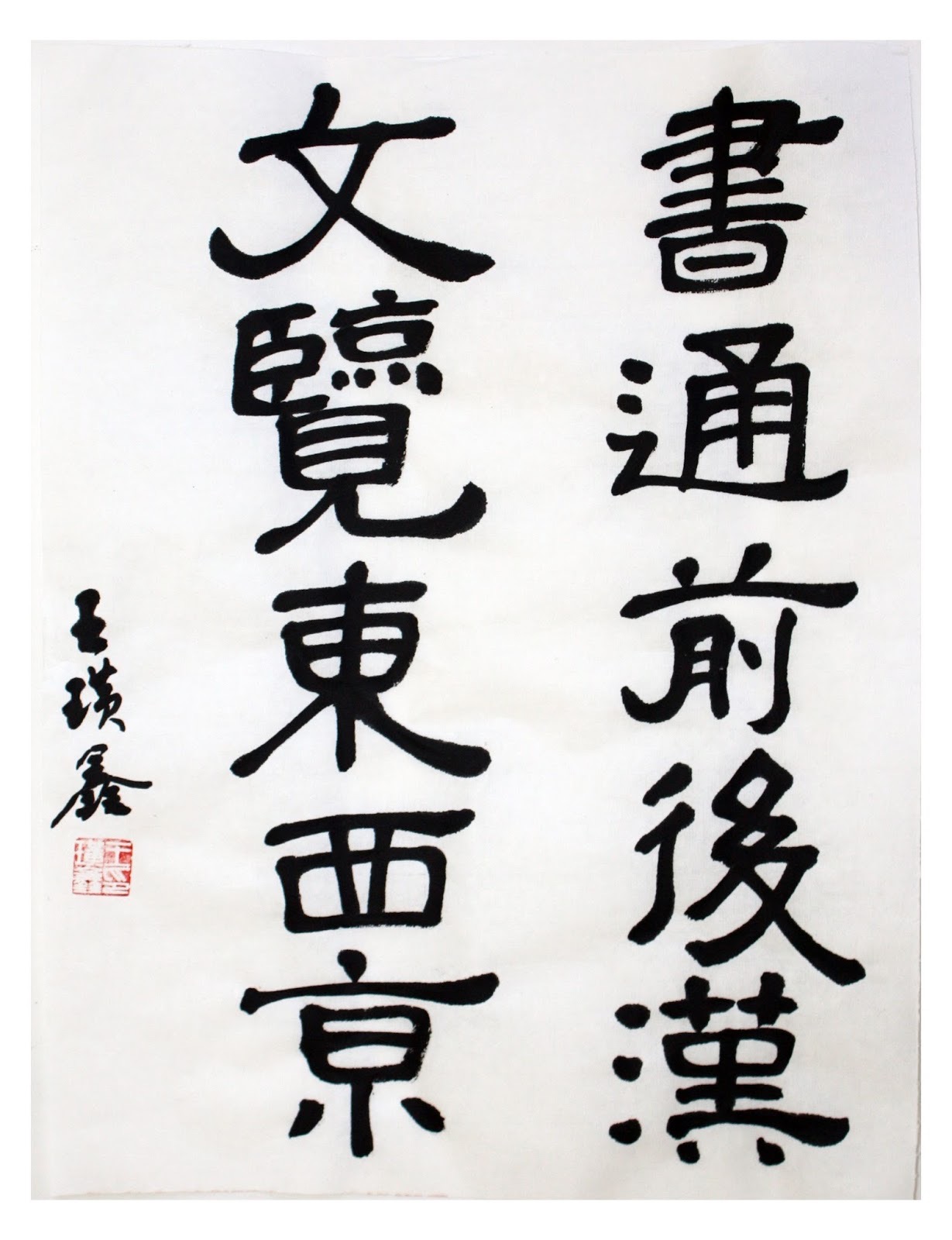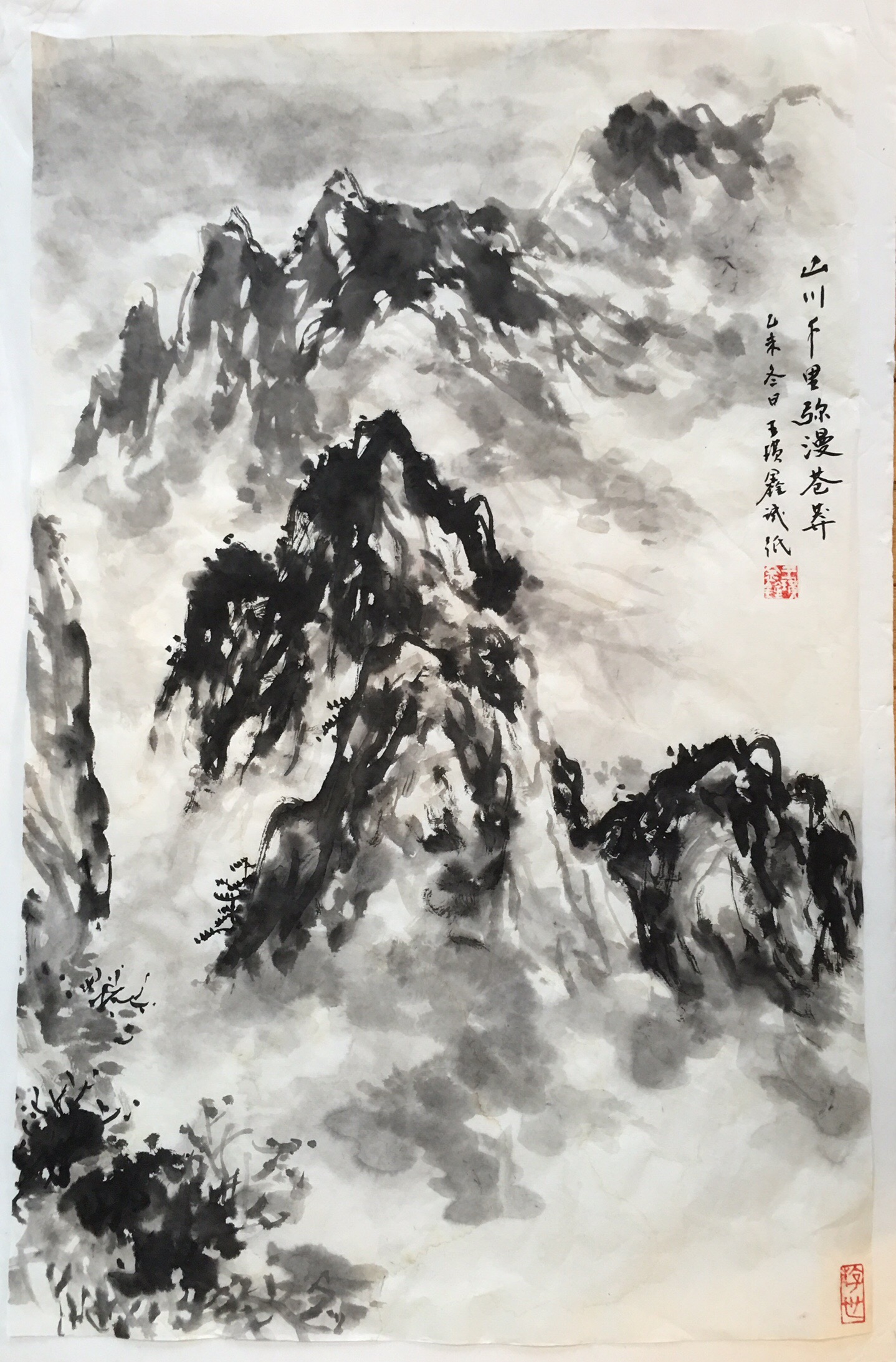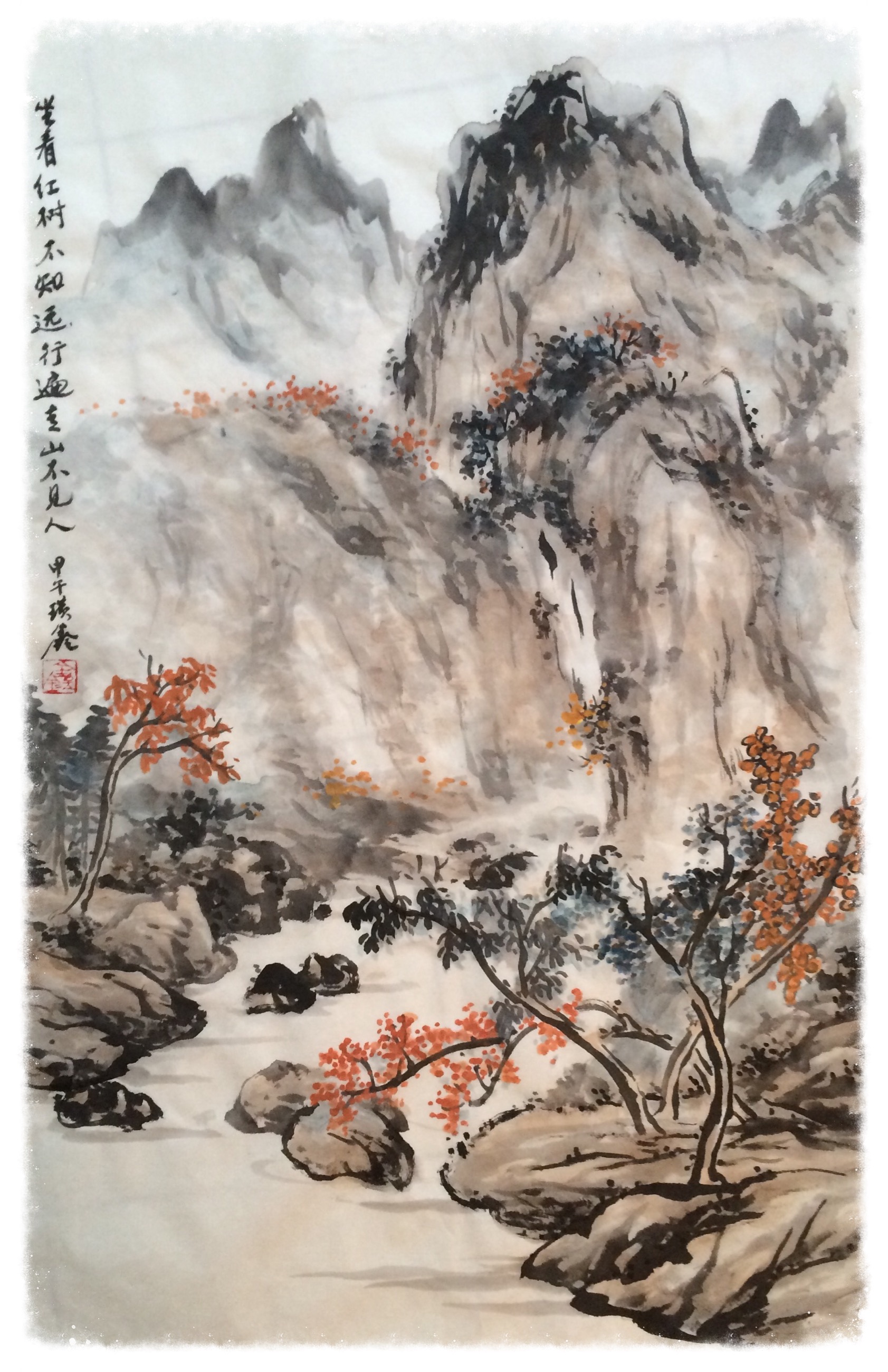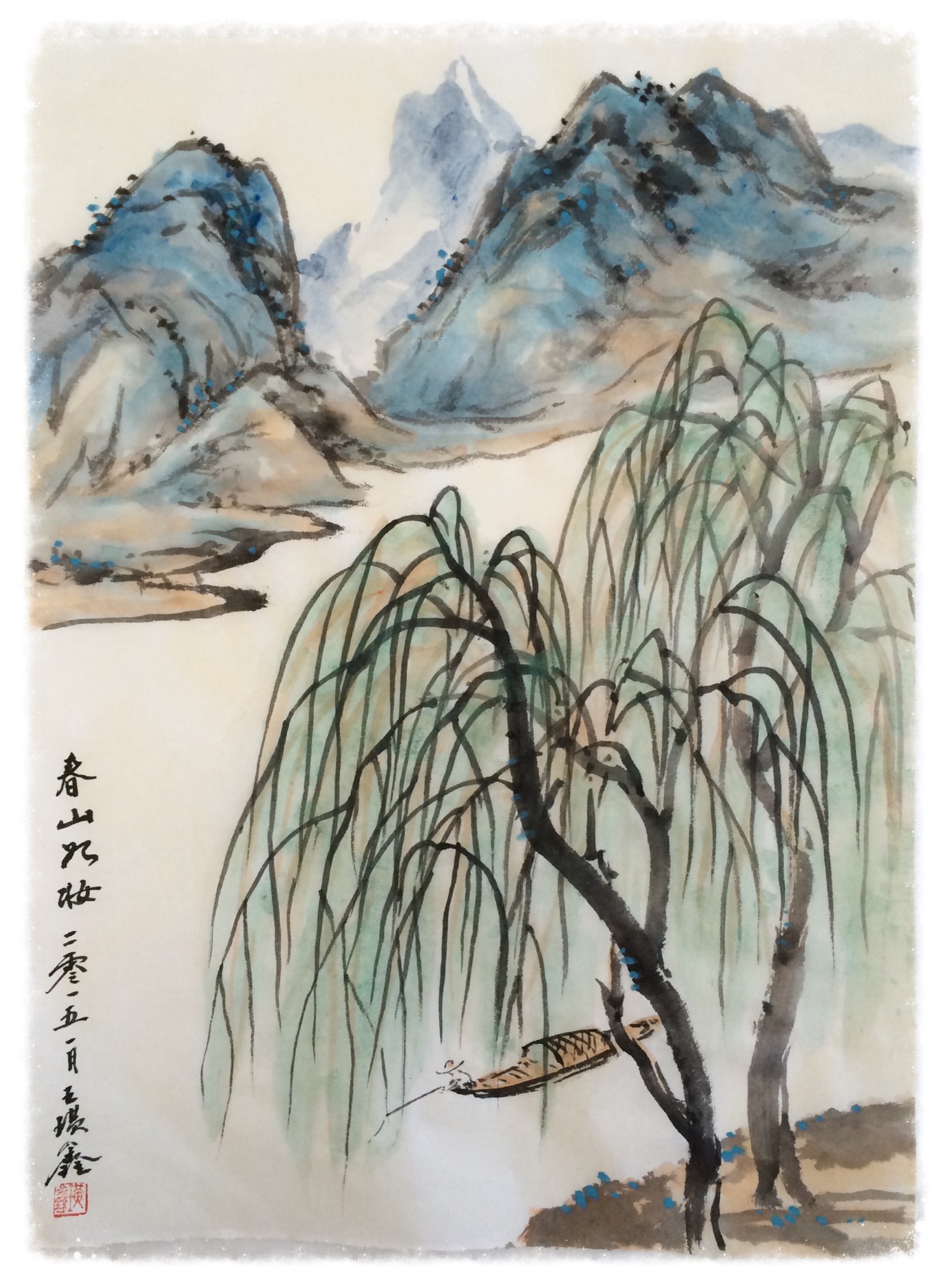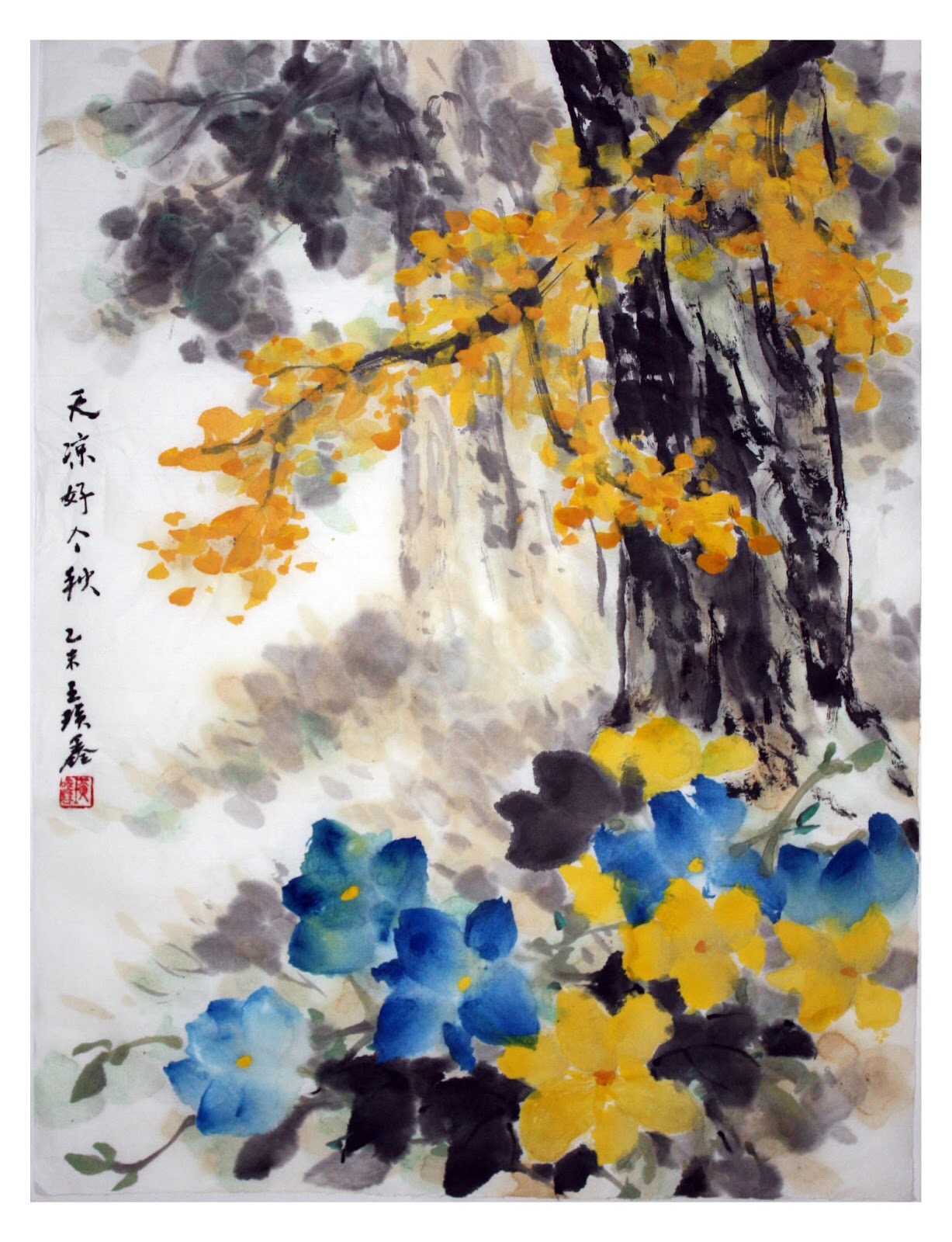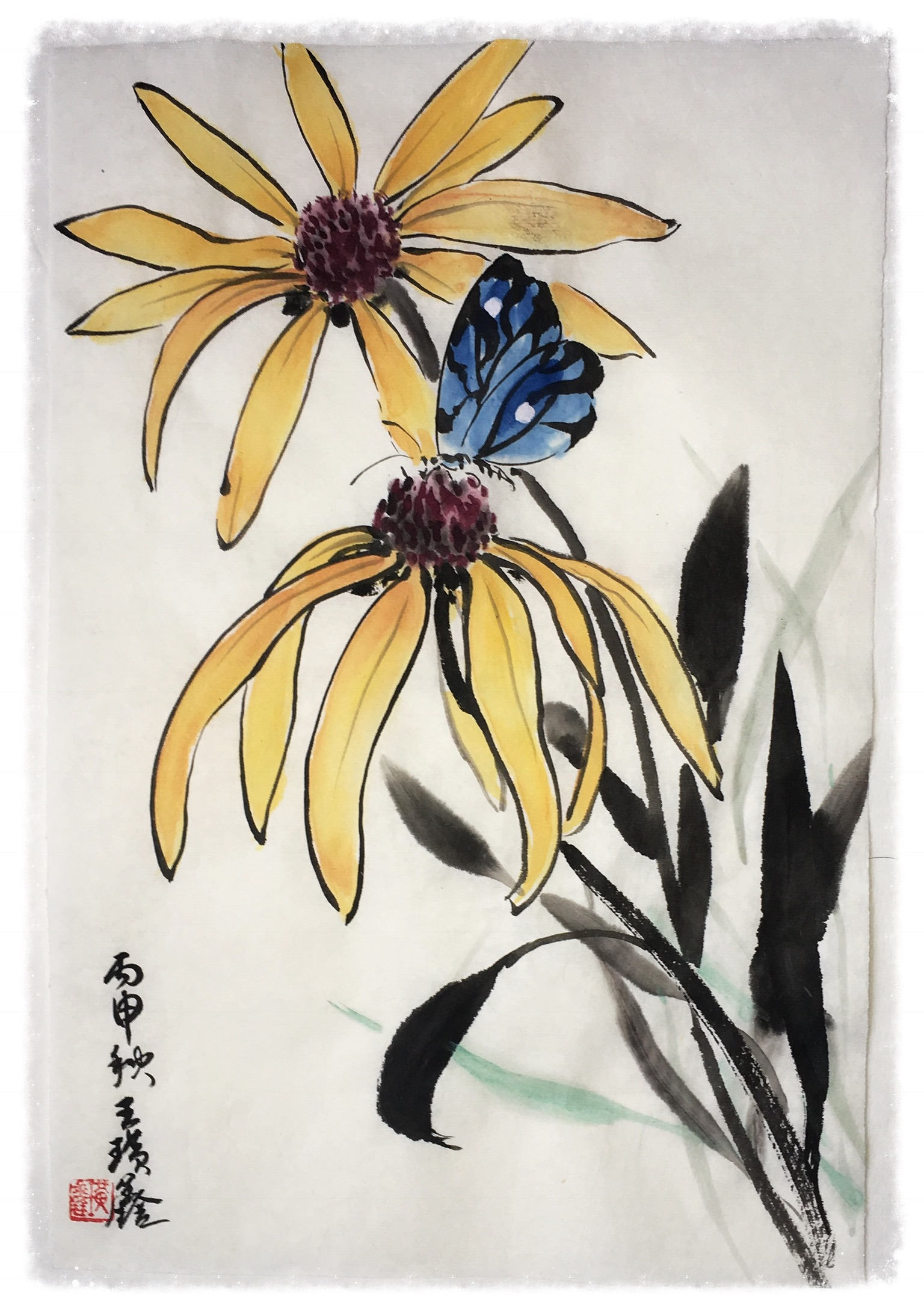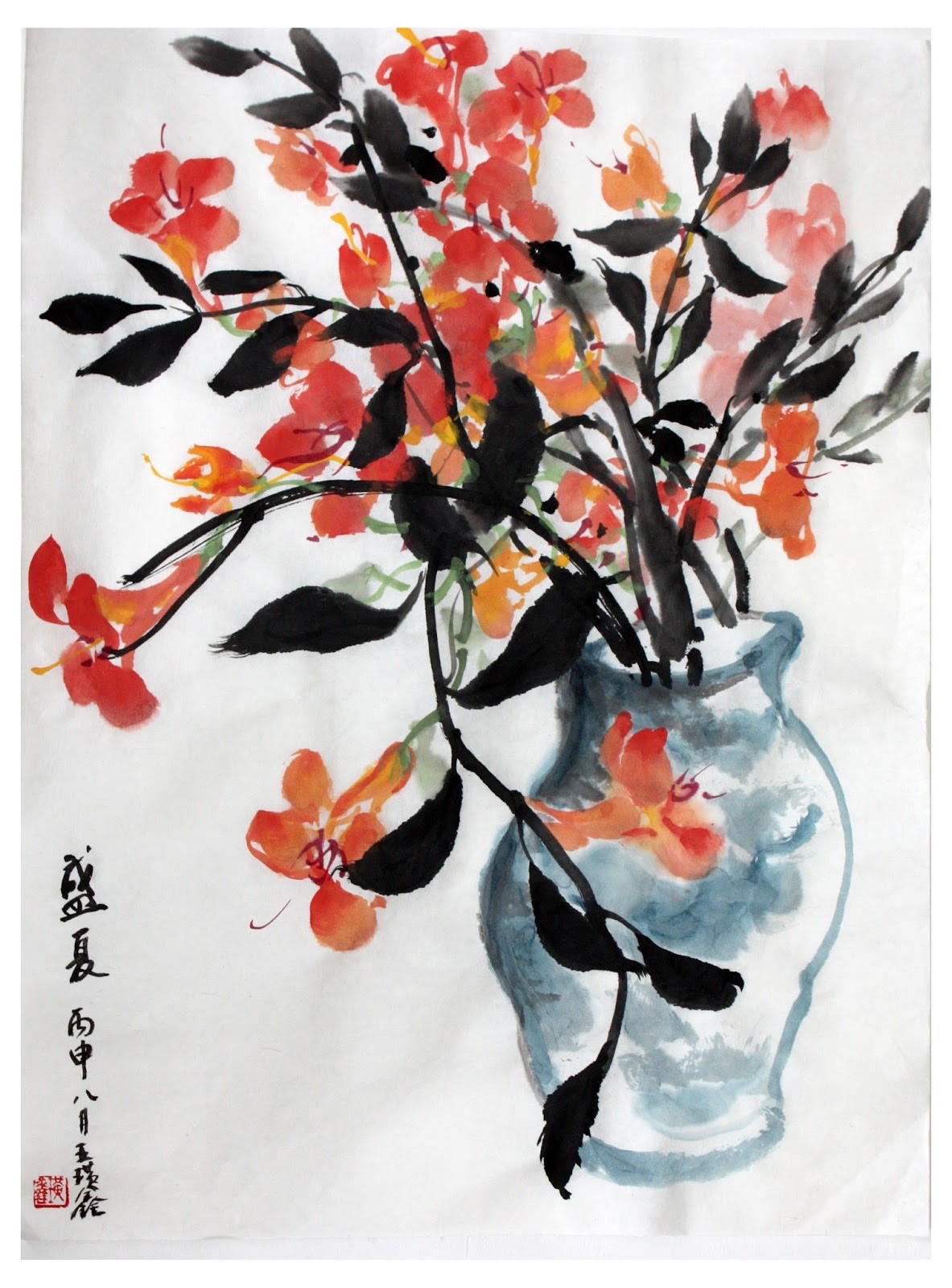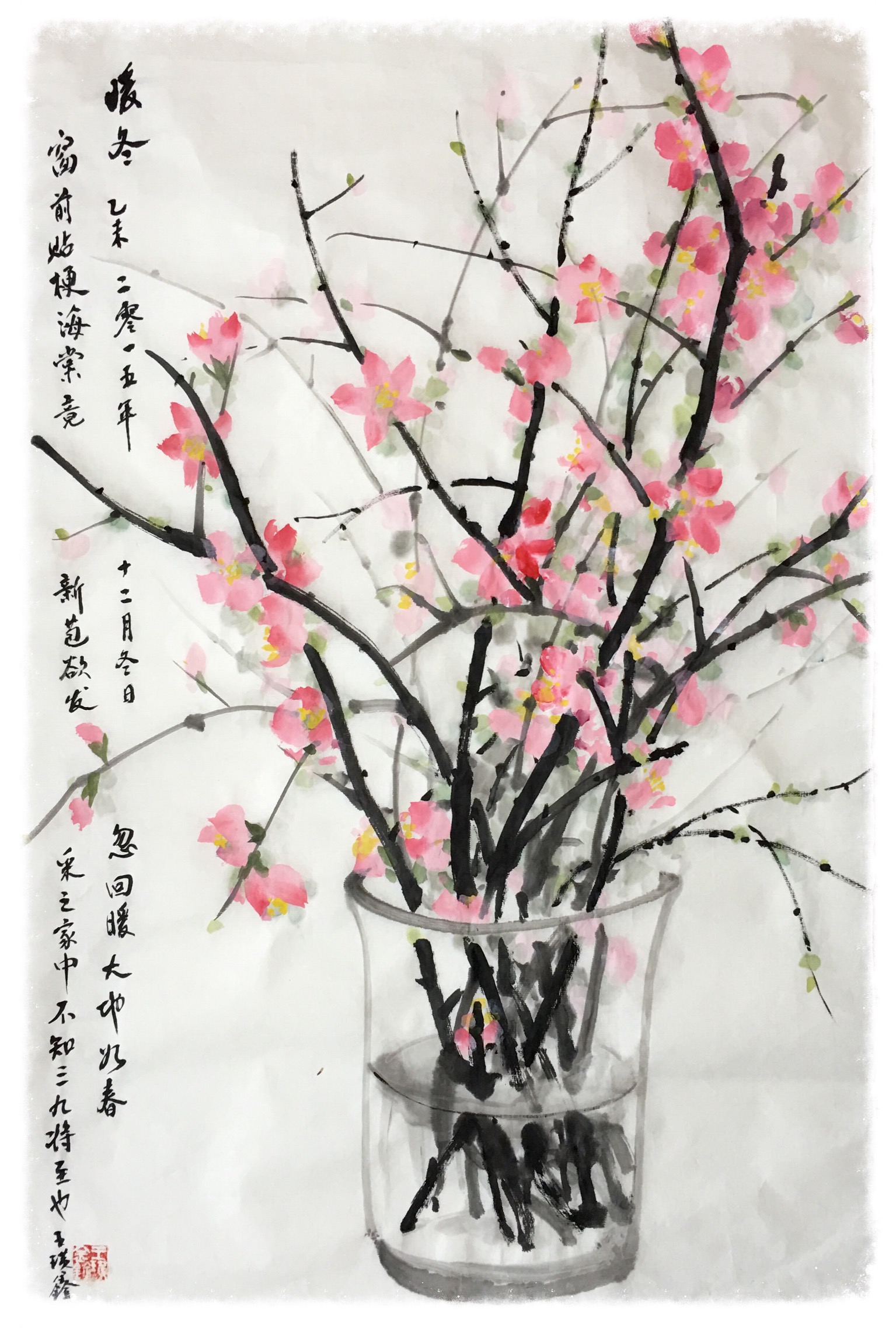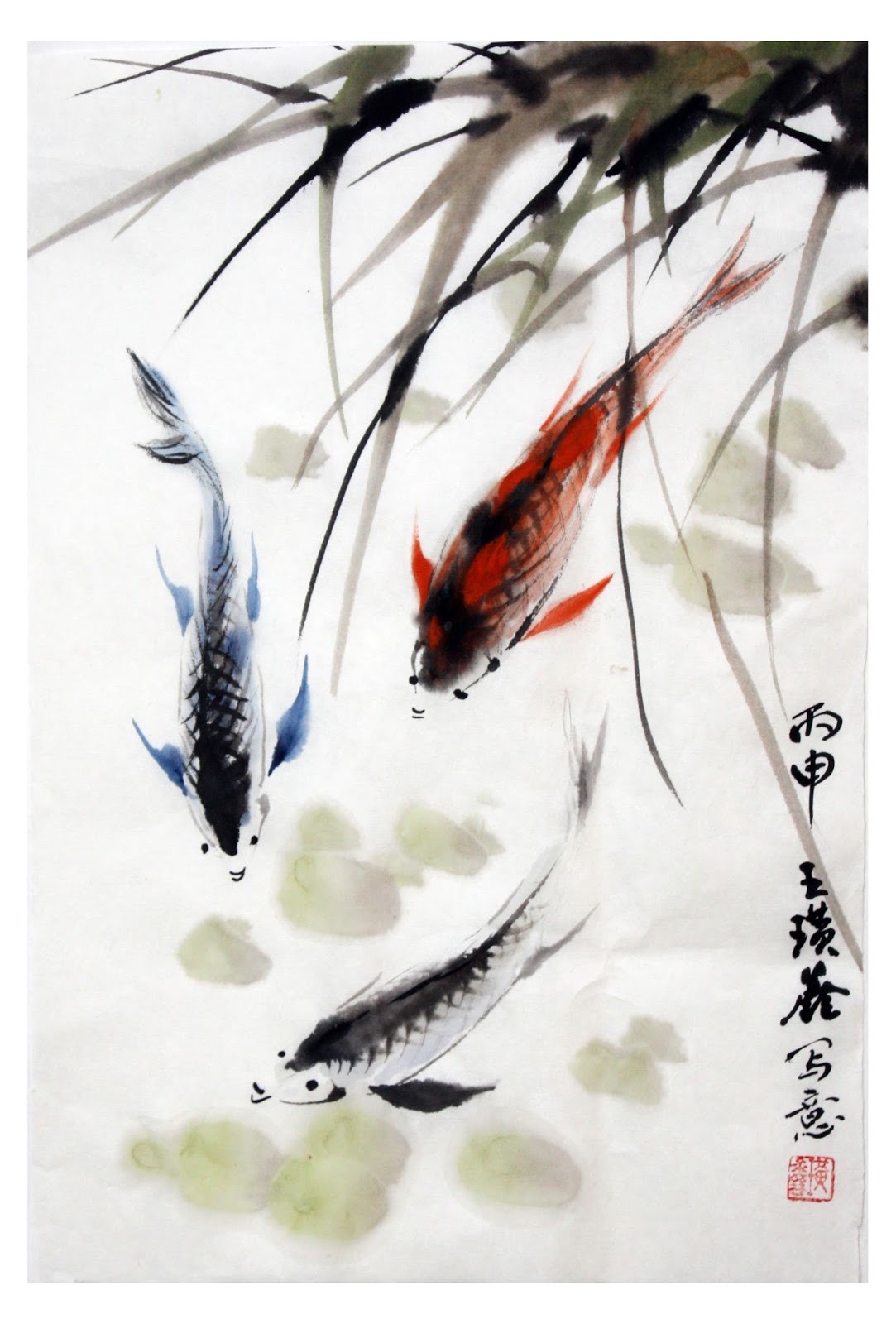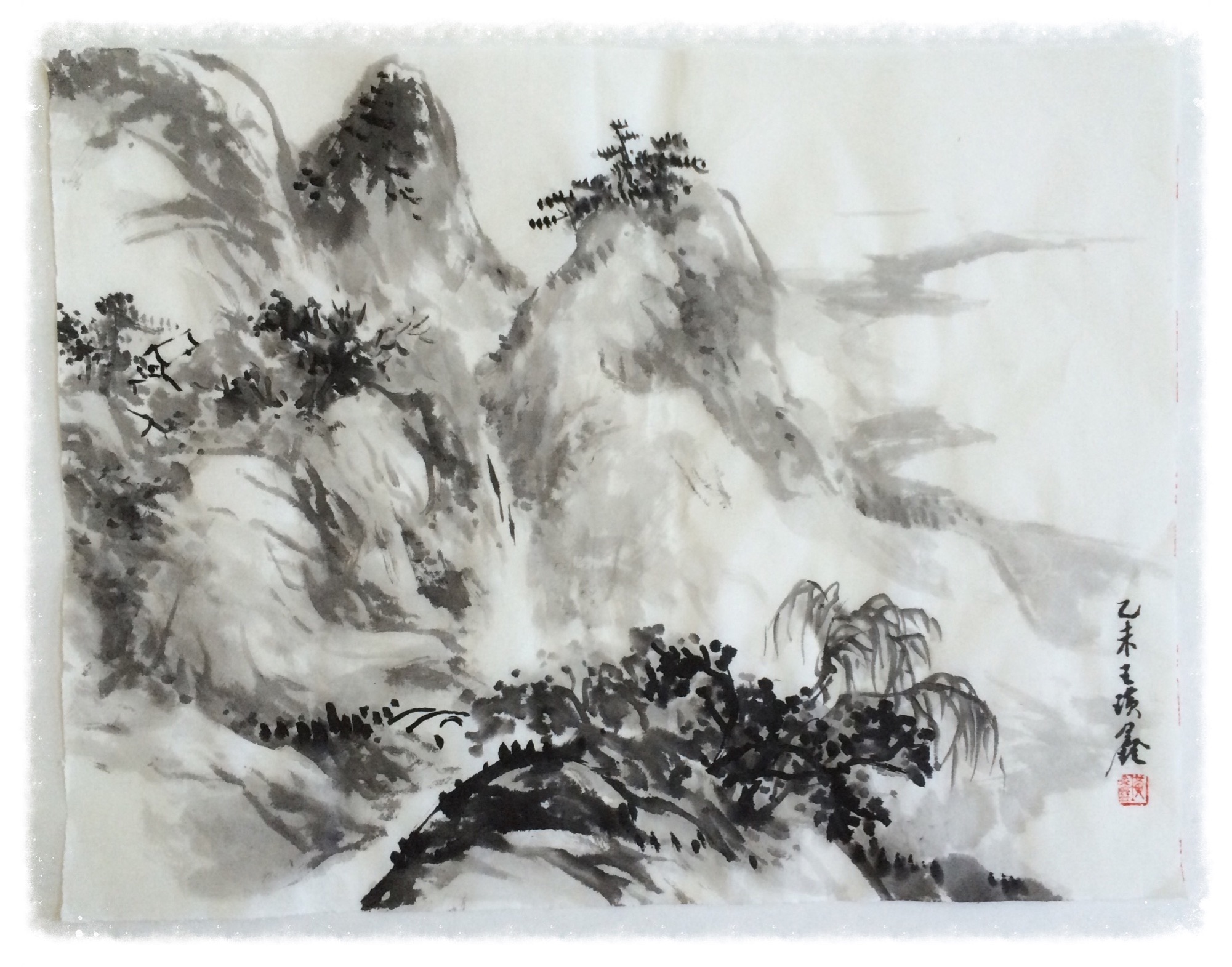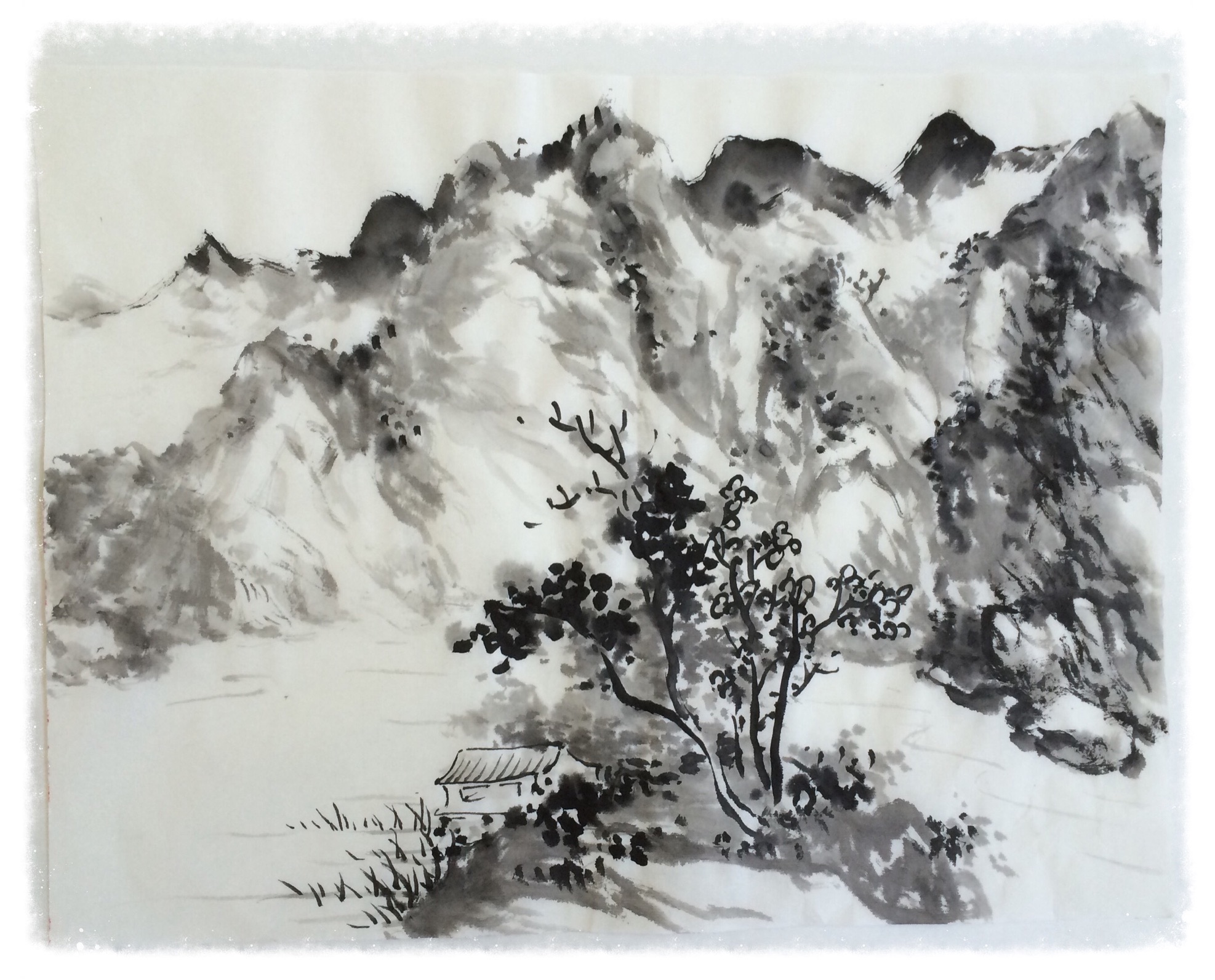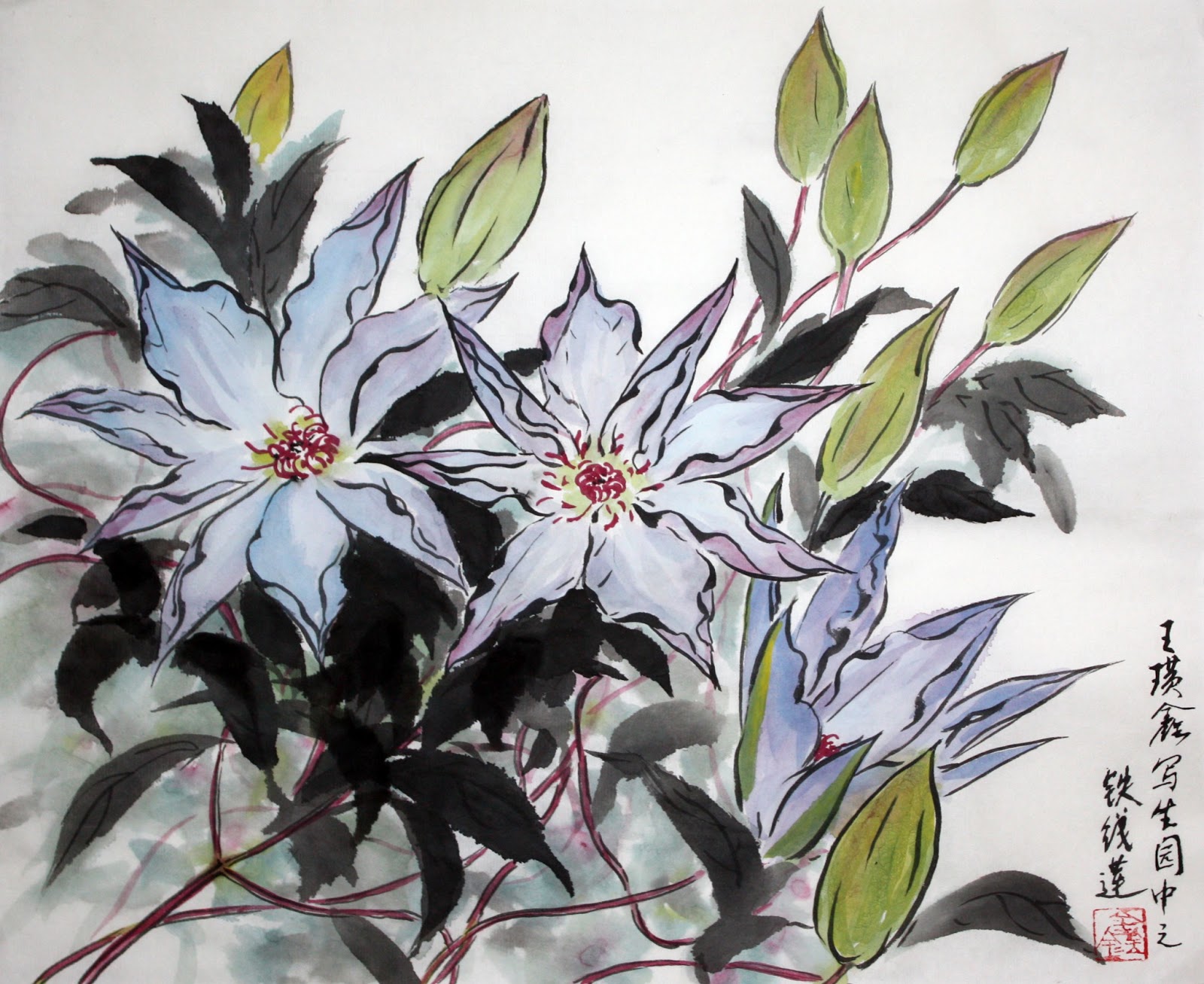 ---
This website is developed by Daniel Chow, Ethan Wang, and Louis Cheng as part of the Guanghua Computer Coding class project. Their coach is Allison Chang.